Featured Listings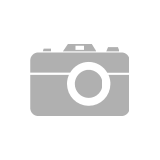 1208 - 555 28TH Street West

Why are you still renting? This very spacious two bedroom in Upper Lonsdale's Cedar Brooke Village (28th & Westview Drive) is a great place to...
803 - 683 VICTORIA Park West

Well respected concrete building adjacent to Victoria Park in Lower Lonsdale. East facing 1 bedroom unit on the quiet side of the building with outstanding...